to......

"When I think back on all the crap I learned in high school, it's a wonder I can think at all; and though my lack of education hasn't hurt me none, I can read the writing on the wall."
~Paul Simon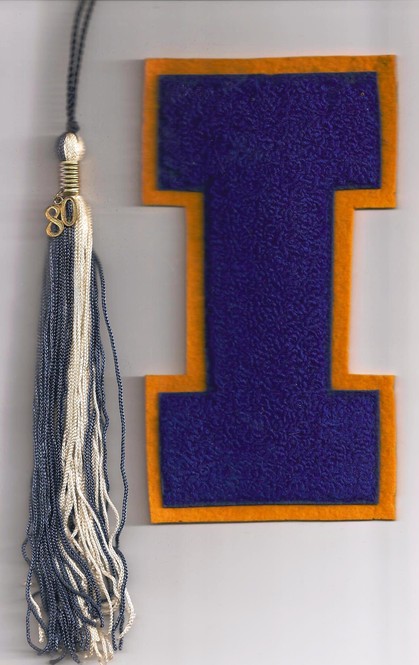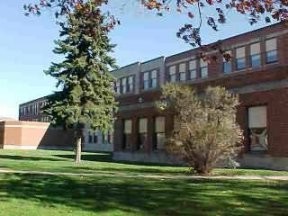 IHS THEN...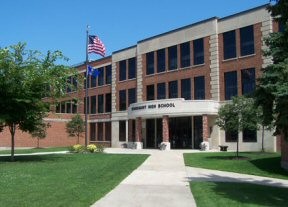 ...IHS NOW

IHS ALMA MATER SONG
Hail, Hail Irondequoit our Alma Mater dear.
We praise thee for thy nobleness,
thy honor we revere;
and though the years swiftly pass away,
our love shall never die.
We have been inspired by thee the highest aims to try.
Hail, Hail Irondequoit, may sunshine fill thy halls; and memories of thy sons and daughters echo from thy walls.
From thee we gained wisdom, honesty, leadership and skill.
Irondequoit where ere we travel, Alma Mater still.

Click on Icon

MEMBERSHIP DISCLAIMER: This is a private site for Irondequoit High School Class of 1980 graduates. Classmates that did not graduate with the class, or that graduated from other years may be admitted on a case by case basis. All membership, regardless of graduating year, will be granted or denied, at the discretion of the site administrator, Jim Shafer. All memberships may be revoked at the discretion of the site administrator. The privacy and security of all registered members will be considered a priority for the purpose of invitations, admittance, denials and revocations.
PRIVACY NOTICE: All contact information (address, phone number, e-mail address) entered into this website will be kept confidential. It will not be shared or distributed. Your contact information is private: your street address, e-mail address, and phone number cannot be seen by the classmates unless you grant permission on your Profile. When someone clicks on your name, the only contact information they will see is your city and state and whatever information about yourself you choose to put on your Profile. Unless you explicitly grant your permission, your email address is not visible, although an email can be sent to you using the contact box at the bottom of your Profile page. Note, however, if you send a message to someone through their Profile page, the Classmate will see your email address so that they can respond.